EXTRAS CASTING CALL FOR THIS SUNDAY IN CHARLESTON,SC
Location: Charleston,SC
Type: Web series
Web series "Legal" will be filming in the Charleston, SC area this Sunday and is seeking locals who would like to volunteer  for a few hours as un-paid, background extras.
CASTING NOTICE FOR CHARLESTON LEGAL
Shoot Date: October 18
Call Time: 1:00pm-4:00pm
"Charleston Legal," a web series. Synopsis: A quirky group of lawyers in Charleston, SC practice law while engaging in office hi-jinks.
BACKGROUND EXTRAS:
Interns; Male or Female; Open Ethnicity; 20s- early 30s.
This is a great opportunity for networking with actors, writers and directors.
Non-Union Web Series to be directed by Adrian Roman. Filming to take place in  Charleston, SC. Show produced by Adrian Roman, Sarah Dionna, Steve Flynn, and Jack Flynn
Casting Director: Sarah Dionna
Compensation: meal(s), copy, and credit.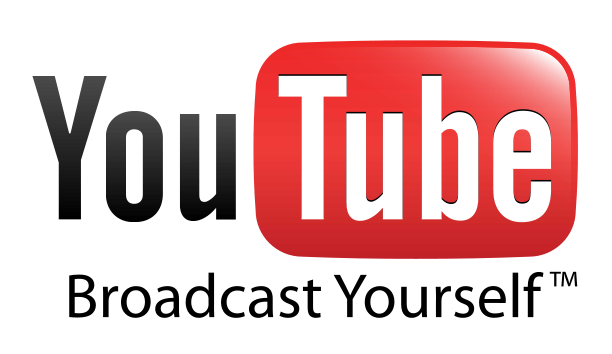 Please submit YOUR NAME, ROLE APPLYING FOR, CITY YOU LIVE, CONTACT INFORMATION, and HEADSHOT to CharlestonLegalCasting@gmail.com
Payment: Non Paid
City or Location of call: Charleston,SC
Please submit to: charlestonlegalcasting@gmail.com
This casting notice was posted by: Sarah D