Do you, your family or groups of friends have some interesting traditions or rituals you participate in?
A TV production company is casting a new reality series and is interested in talking to groups or individuals whose customs may not be what most would consider normal. The show is being developed for a cable network and the show's producers have shows on major cable networks such as A&E, TLC, TNT, Discovery and History Channel.
CASTING: Families, Groups or Individuals with an Interesting Tradition or Ritual
Type: Reality TV
We're currently casting individuals, families, and/or groups that practice their own unique traditions for an upcoming cable television series.
Do you, a friend or family member have a unique tradition/ritual/custom that isn't considered normal? Is it by chance a totally bizarre twist on an existing holiday? Or a ritual practiced to commemorate a certain life-event? Whatever the tradition might be… we want to hear about it. And the stranger, the better!
Please submit a photo of yourself, family, friends and/or town along with a detailed description of the tradition and we'll be in touch.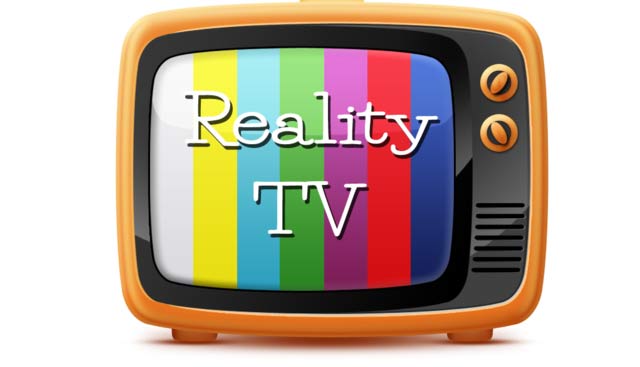 About Us:
We are a Major Television Production Company with shows that can be seen on A&E, TLC, TNT, Discovery and History.
Payment: Paid
Please submit to: tvcasting1234@gmail.com
This casting notice was posted by: Development Producer