New Mexico based Midthunder Casting will be holding open auditions for boys.
The casting directors are seeking a 6 to 7 year old boy to play the son of one of the main characters. The auditions are for a speaking, principal role and those planning on attending the audition must follow the below directions to request audition materials. Kids attending the auditions must come prepared to read for the part and have their lines memorized.
The open call will be held this coming Wednesday at Garson Studios in Santa Fe, New Mexico. The movie will be filming this spring and summer in the Albuquerque and Santa Fe areas. The role is paid SAG scale.
OPEN CASTING CALL for 6-7 YEAR OLD CAUCASIAN BOY
WHEN: WEDNESDAY April 15, 2015
5 – 6pm ONLY
for a major motion picture to play the son of the lead actor.
To audition, email a PHOTO to Jennifer@MidthunderCasting.com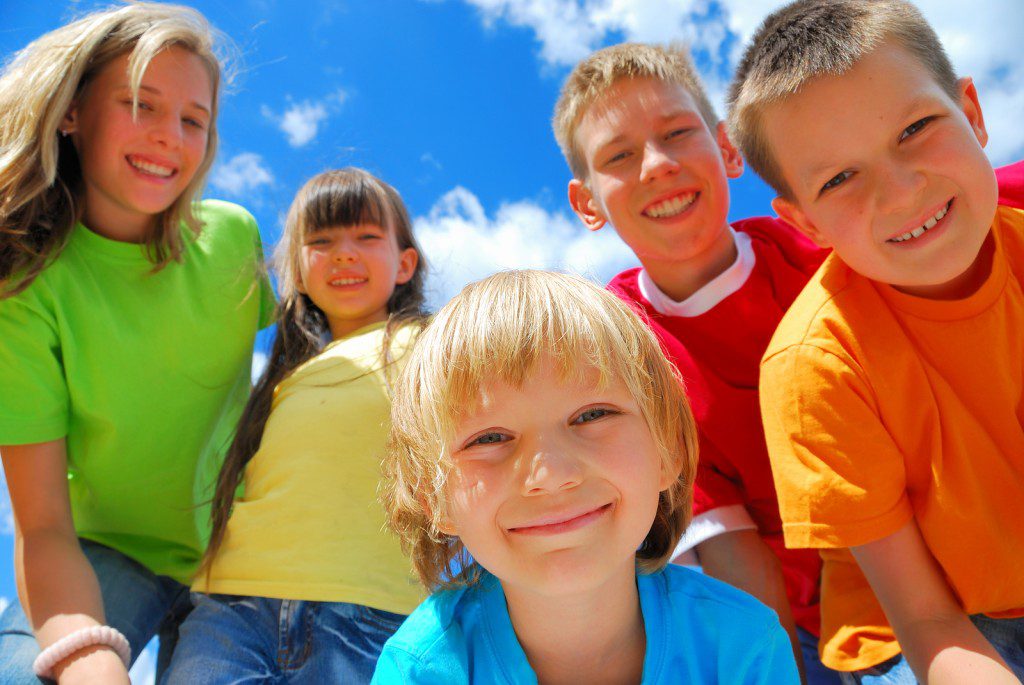 To request audition materials.
(He will have to audition speaking lines)
You do not need an appointment. This is an open call.
You DO need to come prepared with lines memorized though.
WHERE: Midthunder Casting office at Garson Studios / The Film School room 101 (SFUAD campus)
1600 St Michaels Dr, Santa Fe, NM 87505
(use FILM SCHOOL entrance, first door on your right)
Rate if booked: up to $880 / day or $3,053 / week
Shoot dates: Between May 26, – July 10, 2015 in ABQ and Santa Fe