'My Dear Watson' Webseries looking for teen males in the VA area
Location: Fairfax Virginia
Type: Web series
Are you interested in having a key role in the upcoming web series, My Dear Watson?
My Dear Watson is a modern adaptation of the classic Sherlock Holmes novels. In modern day London, american transfer student John Watson spends his Junior and Senior years in Doyle College, founded in the late 1800?s for troubled youths. While struggling to adapt to life abroad, he meets Sherlock Holmes, who is both a very unusual human being, and his new roommate.
For the role, we need an male teen, 16-18 for the role (any race and/or ethnicity). No experience necessary, simply send us an email with a photo (3 or More would be greatly appreciated) as well as a brief description so we can set up a video audition. Filming would take place twice monthly during the upcoming school year, so please be prepared to sacrifice to Saturdays or Sundays a month if you apply.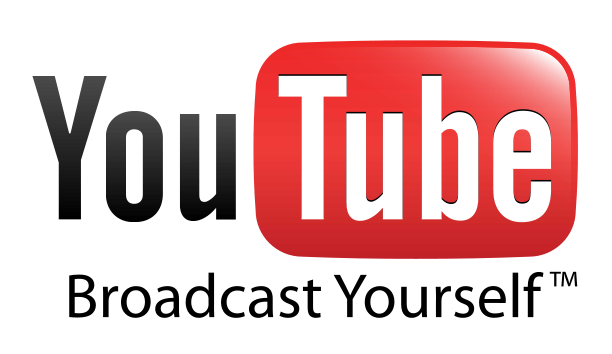 Payment: Non Paid
City or Location of call: Fairfax Virginia
Please submit to: my.dear.watson.series@gmail.com
This casting notice was posted by: My Dear Watson