Le Reve- The Dream at Wynn Las Vegas
Location: Los Angeles, CA
Type: Acrobats, Gymnasts
Le Reve- The Dream, presented exclusively at Wynn Las Vegas, is currently seeking FEMALE sports acrobats, gymnasts, and aerialists to join the current cast of performers.
Ladies must be between 5'0″ and 5'5″ with a lean/athletic build and weigh between 100-125lbs. Gymnastics skills preferred.
One year contract
90 minute shows, 10 shows a week, 2 shows a night, with 2 days off a week
4 scheduled weeks off per year
One free meal a day in the employee dining room
Relocation allowance is provided as the show is located in Las Vegas
Full medical insurance including health, dental and vision
401(k) plans with a company match
Agent's fee is paid by performer, not Wynn Las Vegas
Open Call Auditions:
When: Tuesday, September 6th at 11am
Where: Brown's Gymnastics, 5277 Cameron Street #160, Las Vegas, NV 89118
When: Sunday, September 18th at 2pm
Where: The Aerial Classroom, 16753 Schoenborn St, North Hills, CA 91343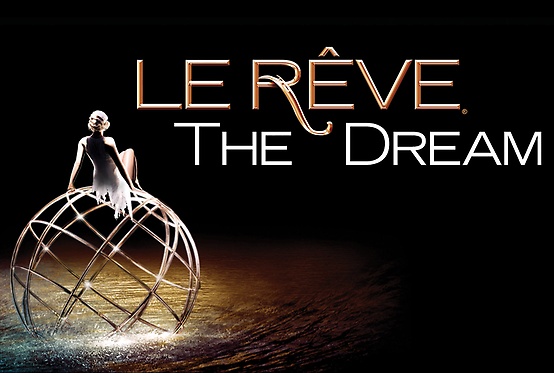 Le Reve is an aquatic show, so performers must be able to pass a swim test at the callbacks. Pleas
e bring a swimsuit, goggles and a swim cap.
Please visit lerevecasting.com for more information!
Payment: Paid
City or Location of call: Los Angeles, CA
This casting notice was posted by: Wynn Las Vegas