Ink Master is coming back in 2019 for another new season and now casting tattoo artists and human canvases.
Looking to get a free tattoo on a TV show? Maybe you are a tattoo artist looking to give someone a tattoo on a TV show, well read on because Spikes "Ink Master" is looking to cast both.
"Ink Master" has a nationwide call out for tattoo artists that are up to the challenge and ready to take on other Ink Masters for a chance to win $100k. The reality show is searching coast to coast for the countries best artists who thrive on competition and have an enormous personality that can win over some very tough judges.
No word yet as what "Ink Master" season 12 will bring on but previous seasons of the show did see a few changes ."Ink Master" saw Judges Oliver Peck and Chris Nuñez double as mentors with each judge creating their own team of 9 tattoo artists. The team with the winning work was safe from elimination and even had a say so in who on the opposing team should pack their tools and go home. The stakes are high… there is $100,000 up for grabs and the winner got to hang with their mentor as part of a tattoo shop residency.
Aside from the regular cast of tattoo artists, the show is also looking to cast human canvases… those are brave souls that are willing to let the competing artists go for the win via their skin. The show is casting human canvases of all tattoo levels, from those all inked up to those that are looking to get their very first tattoo.
Music artist Dave Navarro hosts the show.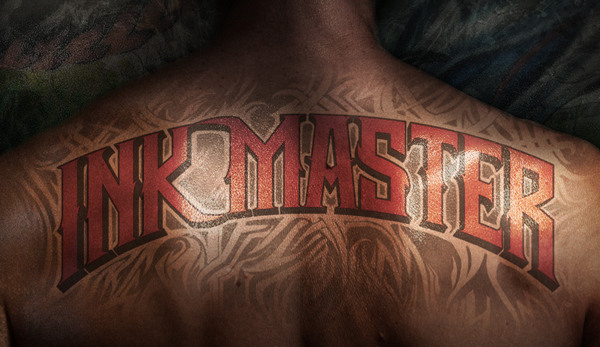 NOW CASTING:
Tattoo Artists & Human Canvases to be a part of INK MASTER Season 12!
Tattoo Artists
We are in search of highly skilled tattoo artists from across the country!
Put your tattooing skills to the test in this high stakes competition for the chance to win a $100,000 cash prize and the coveted title of "Ink Master!"
If you have the creativity, artistic skills and personality to impress the judges, we want to hear from you!
Human Canvases
Are you all inked up and ready for your next big piece? Or, are you a first timer who has always wanted a tattoo, and now you're finally ready to take the plunge onto an artist's table?
Have you ever wanted the shock value of a horrific or biomechanical-style tattoo?
Do you want to get a portrait to memorialize a loved one or to pay homage to your heritage?
Is there a daring area that you have always wanted to have tattooed?
If so, then "Ink Master" wants to see and hear from you.
Those interested in being either a tattoo artist or human canvas can check out the flyer below for the details.