"Ink Master" is coming back to Spike for season 7 and will be holding an open casting call in New York City.
The show is currently casting for brave souls looking to get a free tattoo on a national TV series. If you live in the New York City area and are looking to get your first tattoo…. or maybe your 50th… come on down to the Gotham Comedy Club on the 7th of July to try out to be a human canvas on the show.
Season 7 of Ink Masters is on a search to find people who are looking for a tattoo – and would allow their experience to be used in the Spike TV series.
Do you want to get inked by some of the country's top tattoo artists? Well, read on….
If you have been thinking of getting a new tattoo, the show wants to meet you. Ink Masters is seeking spontaneous, outgoing and passionate New Yorkers ready to put their vision into the hands of the Ink Masters. If you are ready to do it, come on down to the open call to meet with producers and tell them about what you want or are willing to do.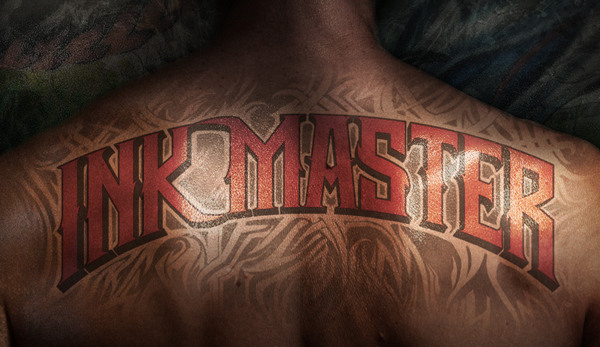 The show is hosted by Dave Navarro and features the best tattoo artists in the country…. Eighteen tattoo artists battle it out in permanent ink and sometimes with each other to be named "Ink Master"  and get the $100000 grand prize.
Are you a tattoo artist wanting to appear on the show? Seems that "Ink Master"  is also casting tattoo artists. The show is also casting artists for season 7. If you have the creativity, artistic skills and personality to impress the judges, we want to meet you. So what are you waiting for? Pick up your tattoo machines and needles and gear up for the chance of a lifetime.
Tattoo artists may apply at www.InkMasterCasting.com.
Human canvases…. see the flyer below for all the details.