Kids Say The Darndest Things is now casting.
The show is back and looking for more outspoken kids who say… well, the darndest things.
Is your kid super smart? Is your child opinionated with a quick answer for just about any question asked? Is your child outgoing and maybe even quite funny at times?  If so, the ABC series "Kids Say The Darndest Things" may want to hear all about your opinionated kid.  The show is now holding auditions for kids that are between the ages of 6 and 11 in some specific cities to appear on the popular ABC show.
Those wanting their kids to tryout for Kids Say The Darndest Things may submit their audition online.  The show has setup a website for parents who would like their kids to be considered for the show.  Please see below for the details.
Tiffany Haddish is back for more episodes and the show is now casting kids in various cities in the United States. For those that have not seen the show, ABC describes it as "A reimagining of the hit series hosted by Tiffany Haddish and featuring real kids and their innocently, entertaining points of view."
See below for the list of cities that the show is casting in.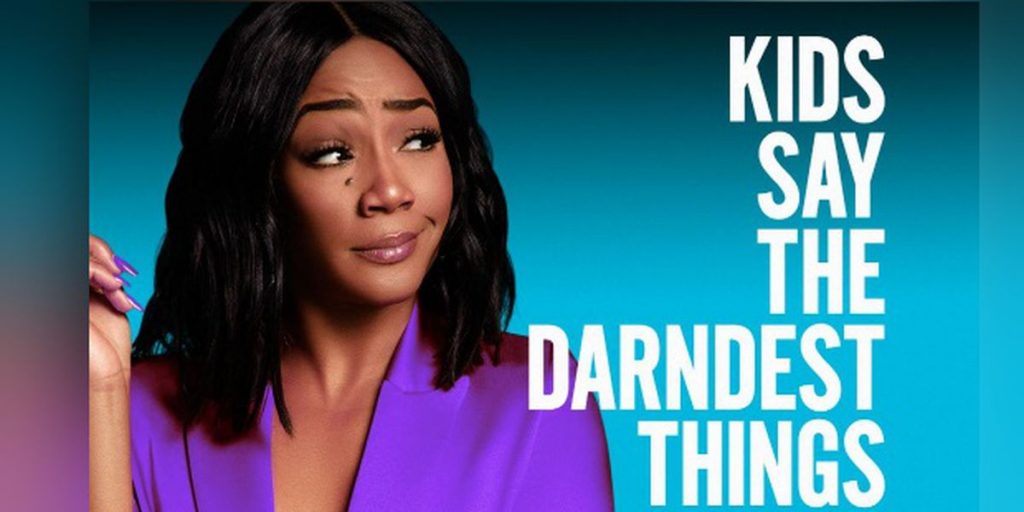 If your child is a funny, smart, know-it-all with a big personality, casting directors would love to meet them.
Interested?  Here are the details:
Kids that are NOT actors between the ages of 6-11 are encouraged to apply. We want natural spontaneous kids that are funny, opinionated and smart.
Now casting for ABC's "Kids Say the Darndest Things"
Looking for funny kids ages 6-11 in these cities only:
New York
Boston
Charlotte
San Francisco
Houston
Nashville