The Price Is Right is holding auditions in Baltimore.
Love the Price is Right? Live in the Baltimore area? If so, here is your chance to get on the show because The Price Is Right Will be hosting open auditions for contestants on June 6th in Hanover Maryland.
The open call will be held at:
June 6th from 10AM to 3PM
Live! Casino & Hotel
7002 Arundel Mills Cir #7777, Hanover, MD 21076
The Price Is Right is filmed in the Los Angeles area, however, the show holds casting calls for contestants in various cities across the US. The folks that are cast to be on The Price Is Right, get flown to Los Angeles for the taping.
If you are ready to come on down, check out the details below.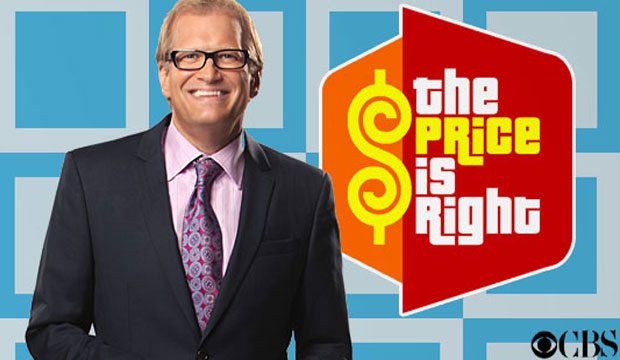 The local paper published the following info for folks that are interested in attending:
Dreamed of being on The Price is Right? Well, COME ON DOWN!
On Thursday, June 6 join WJZ At Live! Hotel & Casino from 10 a.m. until 3 p.m. for a casting call.
Meet WJZ's Marty Bass who will be there from 4:30 a.m.
Two people are guaranteed to be selected to fly to LA and appear on The Price is Right. And one of those contestants is guaranteed to be called to contestants row.