Get on Amazing Race Canada 2023.
The hit reality show is coming back for yet another season and there is a casting call out for Canadians who would love to tryout to compete on the Canadian version of the popular reality show. Please note that this casting call is only for Canadians and the United States version of the show is also casting right now.  Please see the US submission information for Amazing Race here.
Amazing Race Canada is seeking teams that have the drive, passion and stamina to compete in a race across Canada and hopefully win the cash.
The deadline to apply is January 6, 2023, so get your submissions in as that deadline is coming up in just a week. The show does state that not everyone who applies will be contacted due to the large amount of submissions, however, those who are in the running will be contacted by February 2023.
The first challenge to even be considered to be on the show is finding a teammate that has the passion you do. It must be someone that you know pretty well and have an established relationship with…
Your first challenge: find that all-important teammate. A teammate that you know, a teammate you have a connection with, and a teammate that you want to race with all the way to that finish line to claim the grand prize!

Partner, spouse, sibling, best friend, ex, coworker, grandparent, teammate, boyfriend, girlfriend , mentor, idol, or anyone that you have a pre-existing relationship with. Just remember to choose the partner that gives you the best chance at beating the other teams to the finish line.
You can check out the Amazing Race TV Show page for further info at https://more.ctv.ca/the-amazing-race-canada/apply-now-to-be-on-the-next-season-of-the-amazing-race-canada.html
Are you ready for a once in a lifetime adventure that could change your life forever? Casting is now open for Season Nine of The Amazing Race Canada.
Canada's Favourite Summertime Adventure is back and looking for a new cast of teams to race for the biggest prize in the country. It's time to travel and see this country like you've never seen before. Grab a partner that you have a pre-existing relationship and send us a video – we can't wait to meet you and hear your story and why you think you should be on the starting line and have shot at winning it all!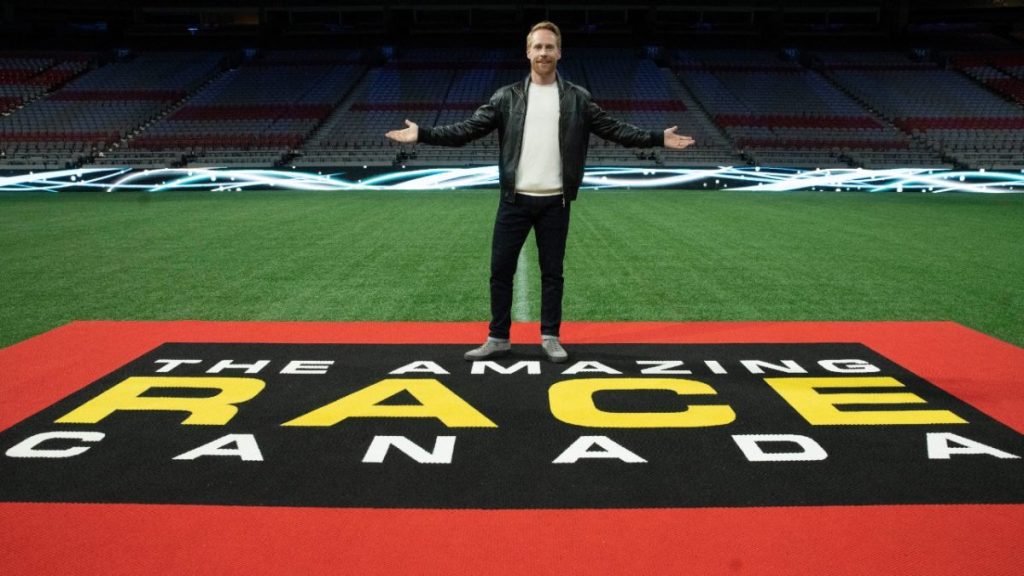 Season 9 of The Amazing Race Canada is a go and we're inviting fans and adrenaline seekers across the country to submit their auditions for summer's hottest race!
So don't walk, RUN to CTV.ca/The-Amazing-Race-Canada-Casting
Not a Canadian? No problem as the US version of Amazing Race is also currently casting for competitors.