Reality Show is holding a nationwide casting call / audition nationwide.
Do you love being scared?
Also, can you use an extra $50k?
The series has a supernatural or paranormal twist to it and is looking for people who have always been fascinated by things that are considered paranormal and may still be considered unexplained.
Are you ready for a challenge?
Are you ready for the ultimate mental, physical and spiritual challenge of your life?
Do you believe that you may be ready to face some of your worst fears while going on the adventure of a lifetime?
Lastly…Are you fascinated by the paranormal and ready to actually face the unexplained?
If so, a reality show production company would love to hear all about it.  The show and the casting directors for the show are seeking interesting, outgoing and very energetic competitors to take part in an experience that will challenge you mentally and physically.  On the line as a prize is $50k.  The claims that it will be testing your fears, tears and stamina while you embark on a journey into the unknown where the winner will be the last person left screaming.  Yep, that's right, screaming.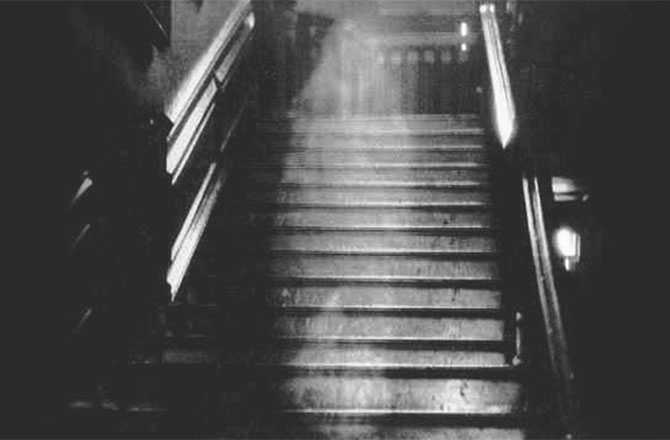 Are you ready to compete in a reality show where you may literally have to sleep with one eye open?  If you are, check out the casting notice below for all the information on how to get on the reality show and get your online audition to the casting directors.
Those applying must be at least 21 years of age and the show is casting in the United States.
NOW CASTING – NATIONWIDE
We are seeking contestants for a new reality competition series. Must be 21 & over to apply. Are you ready to be challenged mentally & physically while competing for $50K?
APPLY NOW – To submit, please send an email to: TTcasting22@gmail.com (Include your name, contact information, and a photo, and tell us why you'd be a great fit for the show)