The NBC series "Chicago PD" is currently casting kids 7 to 15 for a scene filming next week as well as some specialty extras that do variety acts (clowns, jugglers, etc.).
The notice is looking for some redheaded kids as well as some kids who have "all types of cuteness"
"Chicago PD" films in the Chicago area and only locals will be considered.
NBC's "Chicago PD" is a spin off from the NBC "Chicago Fire" series. It is a police drama that focuses on 2 fictional units of the Chicago police department. One of the show's producers is Dick Wolf, the man behind the successful "Law & Order" franchise. The show stars Don Kress, Andre Bellos and America Olivo.
Extras casting is being handled by Marinella Chicago Casting. Please see the notices below for more information as well as how to submit your information.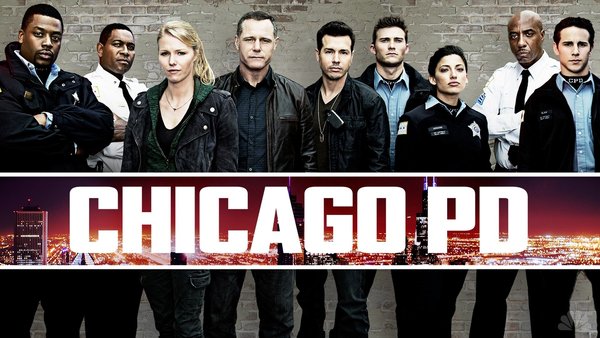 Chicago PD – NBC series needs paid minors as extras
We need Permitted Children ages 7 and up to 15 years to work This Wed. the 5th of Feb-
still need a lil redhead boy or girl,
and all types of cuteness and charactery kids
this scene will have mild TV violence so please be aware and when submitting in the subject line please write
" Wed. Understood."
that way we will know that parents understand the scene.
You must have a valid WP for your child from this show already and if you dont we will send letters of Intent to those we can add to the scene- its all day indoors and its a festival scene with gunshots
so please submit
chitownpd@gmail.com
Your name
Childs name and AGE and three recent cell pics
all contact numbers and sizes please
Thanks
Looking for Specialty Extras for Next week ; possibly Wed the 5th Feb.
Real Clowns
Costumed " G "- rated fairy 's ( can not be licensed copyrighted characters)
Professional Balloon Artists – with Kits and costumes etc..
Things we would see at an indoor festival..
One Man Band ,
Jugglers ( small radius- like hand balls and nothing dangerous FYI )
maybe a simple stilt walker character
All submissions MUST be PROFESSIONAL with own supplies..please email 3 pictures and a description of what you do, and along with your availability and your contact and please be avail on or about Wed the 5th Feb. and describe your kit or supplies/ experience etc..Thanks
Chitownpd@gmail.com
These positions will pay 175/12 plus a ' Kit " supplu fee- so please spread the
word- Indoor scene Chicago Area
Check out a promo for Chicago PD