Extras for "Jurassic Park 4" – "Jurassic World"
A new casting call has just been announced!
Great news for those that missed the first open casting call for "Jurassic World", you have another shot at getting into the "Jurassic Park" film because a 2nd open casting call for extras and background has been scheduled for the 26th!
"Jurassic World" is scheduled to begin filming in May and casting directors will be needing 1000's of extras. There was an open call last month for the movie and seems they still need more people because they will be doing it again.
"Jurassic World" is currently filming in Hawaii and production will be heading to New Orleans soon.
The project is using the working title of "Ebb Tide" and is looking for general background extras that are ages 5 to 85. Families are welcome to come apply together and they are particularity interested in those who have a military background.
If you are attending, you must bring 2 forms of ID which can be a valid U.S. passport or passport card, valid permanent resident card, valid driver's license or photo ID, and an original Social Security card or birth certificate.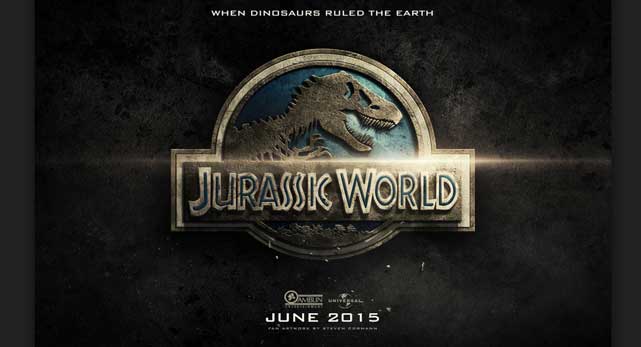 If you cannot make it to the open call in person, you can email a photo and contact info to the casting directors at louisiana@centralcasting.com.  At this time they are only seeking New Orleans locals since the film is shooting there. All extras will be paid an hourly rate which is about minimum wage, but travel expenses will not be covered.
The next feature film in the "Jurassic Park" franchise, "Jurassic World" is gearing up to begin filming and of course, they will be needing lots of extras. Men, women, families, and especially those with international or ethnic looks can all come on down.
"Jurassic World" New Orleans Open casting call
Saturday, April 26 from 9 a.m. to 6 p.m.
Grace King High School cafeteria (4301 Grace King Place, Metairie).
There will be plenty of free parking at the school.
If you attended  the previous call, there is no need to attend this event.
The new film is a continuation of the story. It is set on another island 22 years after the original. The full plot is being kept a secret but a few details have leaked out. The film will be getting some bigger and scarier dinosaurs and maybe even some water bound ones. Steven Spielberg is producing the new film which will star Chris Pratt and Judy Greer.
"Jurassic World" will hit theaters in June of 2015