Have you ever thought you need your own reality show? Is your life unique or interesting enough to be on TV?
Location: nationwide
Type: Reality TV
Are you a part of a unique family, business or lifestyle? Do you know someone who is? If you've ever thought you need your own show we are now casting for a new reality TV series.
Take part in a new opportunity to potentially be selected for a new TV series.
To apply, please email: Full names and ages of all participants, FULL contact information (phone and email), location (city and state), a minimum of 3 photos (one of the photos NEEDS to be a clean, up-close shot of your face) and a brief bio and a 10 to 15 minute video clip.
REQUIRED: Making a home tape is simple. Just send us a 10 to 15-minute video showing us why you should have your own show. Make your video as personal as possible. If possible, film your video with everyone you'd want to be included in the series. Start with each of your names, ages, and hometowns. There is no "right" or "wrong" thing to say on a tape, we just want to get to know you… so get creative!! Show us what's important to you. Tell us what you do with your time. Show us around your house and your hometown. Introduce us to your family and spouse. Show us what is special about you and your life. Show us your wedding photos. Show us your everyday life –What are your hopes and dreams? What sets you apart from other people? What are you passionate about?
Make sure we can see and hear you clearly: – HAVE A FRIEND OR RELATIVE FILM YOU. It will make the quality of your tape better. – MAKE SURE YOU ARE NOT BACKLIT. Standing in front of windows or other major light sources looks terrible on camera. ROOM SHOULD BE WELL LIT TO AVOID SHADOWS. – DO NOT WEAR WHITE OR BLACK OR ANY OUTFITS WITH INTENSE PRINTS as they may affect image quality.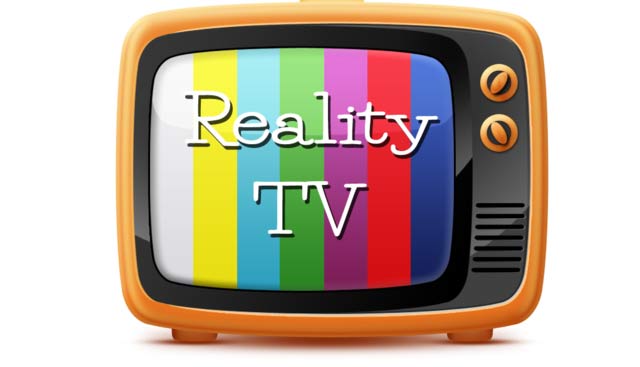 PLEASE DO NOT ADD MUSIC TO YOUR TAPE. We want to hear what you have to say!
City or Location of call: nationwide
Please submit to: ydsprodcasting@gmail.com
This casting notice was posted by: Stephanie R.