Casting Grandparents and Kids for TV Commercial
Casting directors for Universal Studios Florida are casting for an upcoming commercial and looking for Orlando area grandparents (and their grand kids) willing to go on some Universal Studios rides. Heather Heinz, the CD for Universal Studios Production Group, is seeking REAL Grandparents with their actual grand kids on this one. Grand parents must have grandchildren between the ages of 6 and 17 that also live in the Orlando area and are able to appear in the commercial.
Filming will take place in the park during the month of August and will be a 1 day shoot. The specific dates are listed below. The production is looking for talent of all ethnicities that would be willing to get on some rides for the shoot (Roller coasters, Kids Coasters, & Water Rides). Talent will be filmed while on the rides. The list of rides is also below.
These are principal roles, not extras, and talent cast for the spot will be paid principal rates.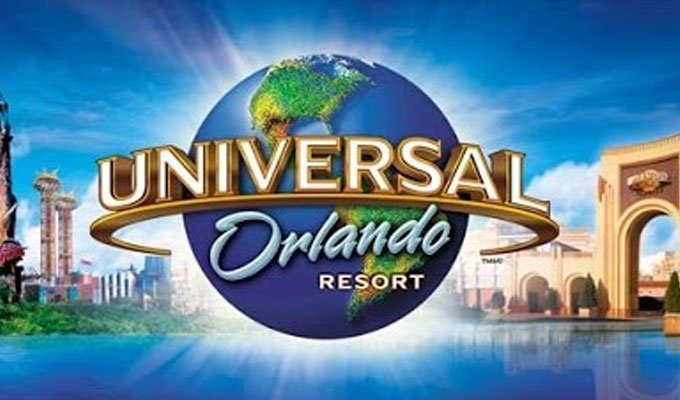 Please only apply if you live around the Orlando area since travel expenses are not being paid on this.
REAL Grandparents W/ REAL Grandchildren for 2 DIFFERENT Universal Shoots!
CHILDREN MUST BE AGES 6 TO 17!
These are PRINCIPAL ROLES!
All Ethnicities Needed!
MUST BE AVAILABLE at least one of the following dates:
– August 11
– August 16th
– August 18th
– August 25th
– August 30th
If cast, this is a paid opportunity.
MUST WORK AS A LOCAL HIRE.
MUST BE WILLING TO RIDE Rollercoasters, Kids Coasters, & Water Rides!
Rides include:
– Rip Ride Rockit (Aug. 11th)
– Woody Wood Pecker Coaster (Aug. 16, 18, 25, 26)
– Hulk (Aug. 16, 18, 25, 26)
– Flight of the Hippogriff (Aug. 16, 18, 25, 26)
– Bluto's Falls (Aug. 16, 18, 25, 26)
We are looking for Real Grandparents with their Real Children and Grandchildren.
If interested, please email:
– A family photo
– Names & Role you would like to submit for (Grandma, Grandpa, Adult Child, Grandchild)
– Children's Age & DOB (if 18 or under)
– Contact Info (Email & Phone)
– List which Shoot Dates you are Available
– List ALL Ride you are WILLING TO RIDE (Rip Ride Rockit, Woody Wood Pecker Coaster, Hulk, Flight of the Hippogriff, Bluto's Falls)
To ALL 3 of the following emails: heather@247cast.com, camille247cast@gmail.com, tiffany247cast@gmail.com.
Check out photos of some of the rides.