HBO's new TV series "Succession" is now casting paid extras in NYC
New casting calls are out for folks that would like to try out to be a TV show extra on HBO's upcoming drama.  The show films in the NYC area and locals who would like to land small, non-speaking roles are able to send in their info in order to be considered for an extras job on set.
Succession is a new HBO drama that tells the story of a dysfunctional media dynasty in America, the Roy family. The fictional family controls one of the largest media companies in the world, Waystar Royco. The company is run by the aging Logan Roy. As the families patriarch begins to take a step back from the day to day business matters, his four children step into control of the company. As it becomes clear that one of the children will be Roy's successor, a family power struggle ensues for control of the media empire.
Succession is set in New York and according to HBO's show page, explores themes of power, politics, money, and family. Logan Roy (Brian Cox), the tough, powerful, aging patriarch, is head of Waystar Royco, a family-controlled international media conglomerate. He is married to his third wife, Marcia (Hiam Abbass) and has four children, two of which work in the company.  Roy's eldest son is a division president at the company and family bonds are tested as family members pick their sides in the father / son feud over company control.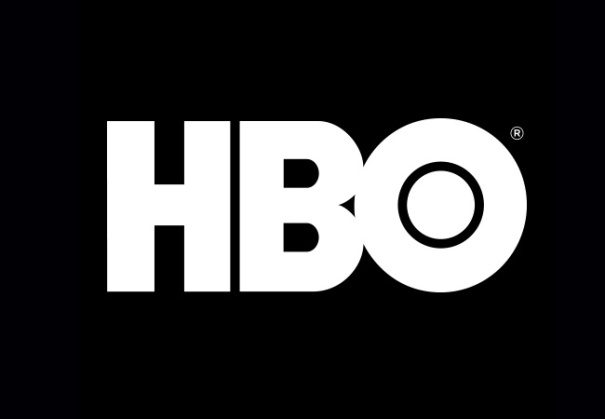 According to the show's IMDB page, the upcoming series has named Adam McKay and Andrij Parekh as episode directors with Jesse Armstrong serving as showrunner. Succession stars Sarah Snook, Matthew Macfadyen and Brian Cox among others. "Succession" is written and created by Oscar and WGA nominee Jesse Armstrong with Will Ferrell, Jesse Armstrong, Adam McKay, Frank Rich (HBO's Veep), Kevin Messick, Jane Tranter (HBO's The Night Of) and Mark Mylod (HBO's Entourage) and Adam McKay serving as executive producers.
The pilot episode of the series is also written by Armstrong. The new show is currently in production of the 1st season and will hit our TV screens in the summer of 2018.
Interested in getting cast for a small role? See below for details:
Grant Wilfley Casting is seeking NONUNION COUPLES willing to make out on camera to portray party goers for matching work 2/15, 2/16, 2/17, and 2/20 for the HBO show "SUCCESSION." MUST be willing to make out on camera, and must be available all days. REAL COUPLES ONLY. NO SINGLES, WE ARE NOT PAIRING.
Must have FULL DAY availability for all days. This will be an interior, current season scene in Long Island City. Must be 18 or older to work this scene. TRI-STATE LOCALS ONLY!
Please note the scene is supposed to be a "cuddle/puddle type MDMA party".
Must be comfortable working around the following:
-atmospheric smoke
-large moving wall projector installments
-people in various states of undress & nudity
-simulating drug use
-couples simulating sex
-wafting herbal cigarette smoke.
If you are interested and available, please email succession@gwcnyc.com with the following:
– Your names
– Union status (SAG or Non-union)
– Your phone numbers
– Confirmation of full day availability for 2/15, 2/16, 2/17, AND 2/20
– What IDs you could bring to fill out your I-9
– current wardrobe sizes
– If you've worked on the show before.
– Current photo(s) of yourselves
– confirm you are comfortable with all aspects of scene
Please change the email subject line to "FACEBOOK MAKING OUT COUPLES"
non union rate is $143/10hrs, plus a $25 bump for kissing